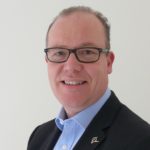 Denzil J. Lawrence
Boeing Supplier Development
Presentation Title: Boeing Commercial Airplanes – Business environment and supply chain
Biography – Denzil has a broad engineering background, with over 25 years' experience in large and small organisations in aerospace, defence, marine, petrochemical and energy sectors. More recently Denzil has been active in supply chain collaborations between industry, academia and government helping UK companies access, develop and make sense of emerging manufacturing technologies. In his current role, Denzil works throughout the UK high value manufacturing supply chain, seeking out current and emerging capabilities, technologies and techniques that will improve the performance of The Boeing Company's UK and global supply chains.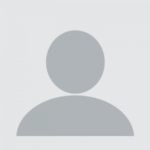 Cook Medical
(Speaker/Presentation details to follow)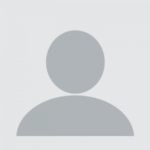 Shannon Group
(Speaker/Presentation Details To Follow)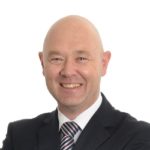 Professor Dr. Richard Keegan BE, Ceng, MComm, Phd, FIEI
Manager, Competitiveness Department, Enterprise Ireland,
Presentation: Encompassing Lean Business, Benchmarking and Sustainability
Richard Keegan is a specialist in the areas of Lean/World Class Business and Benchmarking with Enterprise Ireland. His concept of developing a three tier approach to company development has been adopted as a national approach to support the development of competitiveness in Irish industry. To date over 970 company projcets have been supported for Enterprise Ireland clients. The Lean Programme supports indigeneous clients from many sectors on their improvement journeys, based on their current stage of capability and ambition.