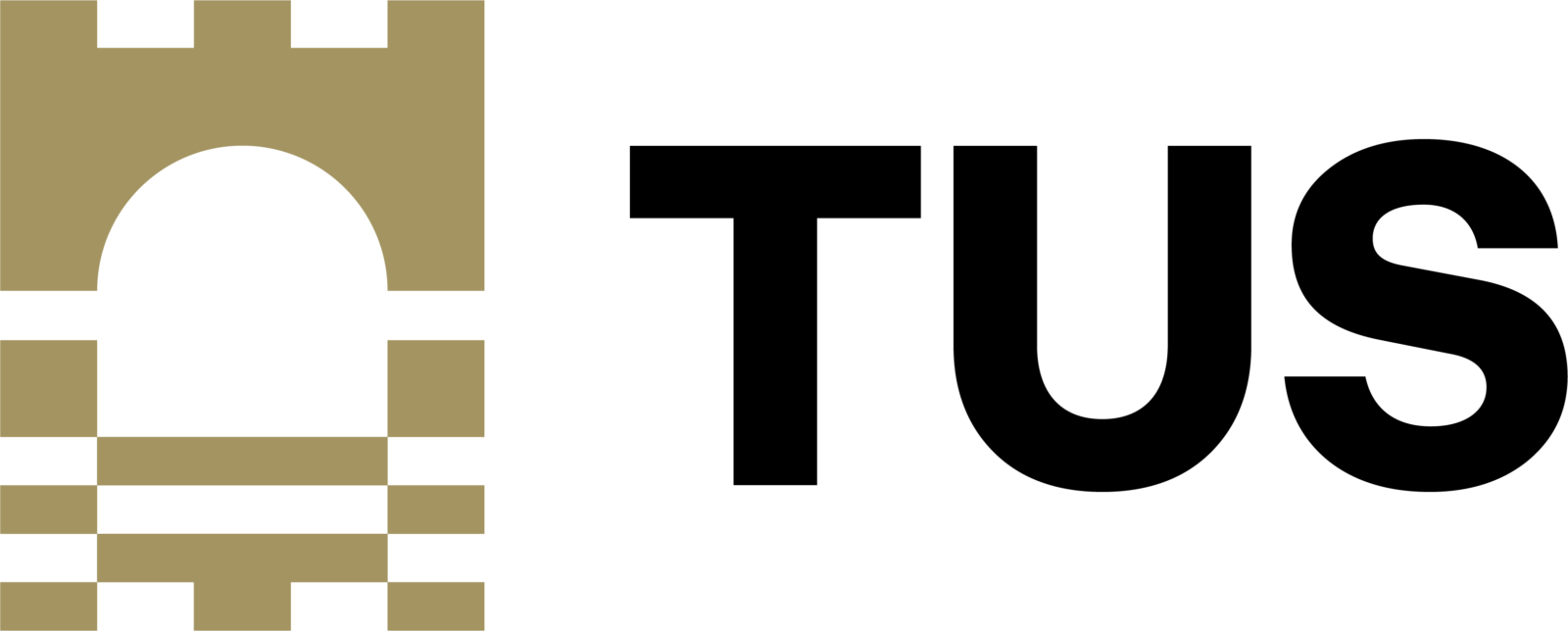 About TUS
Technological University Of The Shannon (TUS) (Formerly LIT) is an institute of higher education in Limerick, a modern urban city in the Mid-West region of Ireland and is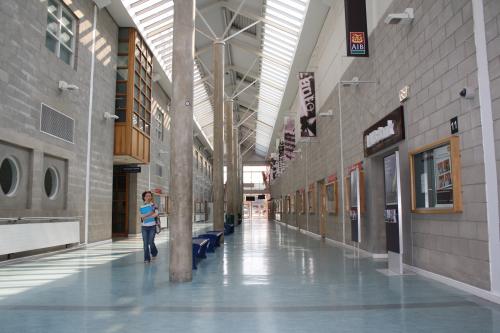 one of 13 institutes that are members of the Institutes of Technology, Ireland (IOTI). TUS is the fourth largest IOT in Ireland, with more than 6000 full time and part time students and 500 staff.
The Institute has five campuses and a learning centre across Limerick city, Tipperary and Clare. The main campus is located at Moylish Park, with two city centre campuses in Clare Street and Georges Quay in Limerick city. LIT in Tipperary is based in two campuses -Thurles and Clonmel. The LIT Ennis Learning Centre is based in the museum in Ennis town centre.
TUS offers courses at Level 6 (certificate) through to Level 10 (PhD) whilst also catering for craft apprentices and adult and continuing education.  TUS was awarded the Sunday Times Institute of Technology of the Year in 2008 and 2013 by the Sunday Times University Guide. The guide is the definitive guide to higher education in Ireland and the UK.

Educational Philosophy
TUS has a distinctive approach to Teaching and Learning known as the Active Learning philosophy. Whatever discipline area is offered the core methodology is active and practical; lab work, studio work, case studies, field visits, group assignments and more.
This approach to teaching and learning is embedded in assessment strategies and campus development so that the learning environment reflects the identity of LIT. It is also underpinned by staff developments, e.g. workshops and an online repository of active learning strategies.
More details of the Teaching, Learning and Assessment Strategy and the Quality Assurance procedures can be found through this link.

History
The genesis of TUS was the Limerick School of Ornamental Art set up in 1852 when the Athenaeum Society started a School of Arts and Fine Crafts in Limerick. In 1963 a series of technical colleges, to be known as Regional Technical Colleges (RTCs) was announced by the then Minister for Education, Patrick Hillery and the first of the RTCs were opened in Athlone, Carlow, Dundalk, Sligo and Waterford in 1970.
A regional technical college for Limerick followed in 1974, initially under the name Limerick College of Art, Commerce and Technology (CoACT). CoACT was upgraded to Institute of Technology status in 1997, along with the rest of the RTCs. In 1999 LIT was awarded delegated authority by the Higher Education and Training Awards Council, which allows the institute to award its own bachelors, masters and doctorates degrees.
In 2011, following a government decision, the former Tipperary Institute was integrated into LIT, significantly enhancing and enlarging the education provision of the institute.